Planner
A dead simple planner that keeps data only in your browser. Written using React, localstorage, styled-components, mobx.
---
Check out the source code
HipCV
App that helps in Creating, Managing and Tracking stylish professional online resume / cv. Written in Ruby on Rails, uses postgres as a database.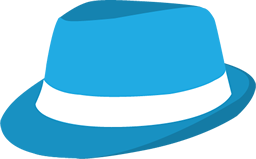 Almost Flat UI
A responsive Almost Flat Theme for Foundation Framework. Almost Flat but completely open source & completely free.